TIME TO RELAX, BECAUSE YOU ARE WORTH IT!
Ever wondered what does the Full Barbering Service entails? Let us #explain the whole process from start to finish. With a total 13 step process, the 1 hour spend under our talented and experienced hands will make you feel reborn.
Step 1 – We begin by cleaning the face from oil and impurities using a top of the range facial cleanser
The first step is to use our Facial Cleanser which is designed to softly cleanse your skin and eliminate oils and impurities. Your skin will be clean and ready for the mask to be applied.
Step 2 – Next is line is the most important step, applying the peeling mask
Face Putty Peel-off mask will be applied to dry, clean skin using clean fingertips or a mask brush while avoiding the hairline, eyes and lips. This mask will detoxify your skin, target blackheads and acne, and make the skin thoroughly clean and healthy.
Step 3 – While the mask is making its magic, we will begin the Hair Cut or Hot Towel Head Shave
Then, our old school barbers will take care of your hair and will do everything required to give you the finest hairstyle you desire.
Step 4 – Beard Grooming time
Next up is the beard grooming, your time to relax and for us to get you lookin sharp. Indeed, a man's beard, or even the finest moustache, is a reflection of his character and values and must be handled as such.
Step 5 – Peel Mask
The mask will be gently removed after about 20 minutes or when it is completely dry. Your skin will feel more vigorous than ever. (We promise, it's not painful at all)
Step 6 – Next up is to clean your face from residue using our signature facial cleanser
In order for your skin to be the healthiest and cleanest, a cleanser will be used again to ensure that no trace of the mask is left behind.
Step 7 – This step is the most relaxing one, we know you love the Hot Towel Shave
Shaving with a hot towel and a traditional single-blade razor is part of the complete services. We invite you to lie down in one of our retro barber chairs, starting with a warm towel that will be applied to your face and you will then feel comfortable and relaxed. Then the barber will lather up your beard and start shaving to perfection. Your face is then cleansed, and a cold towel is applied to your face to close the pores.
Step 8 – Now we move you to the backwash where we apply the Cooling Mask while we wash your hair
A cooling mask will be applied and your hair will be washed while the benefits of the mask take place. Your head will feel lighter and more vibrant because the cooling mask helps to heal headaches, eliminate eye bags, heal dark circles and relax the skin.
Step 9 – Face massage after the mask to relax the skin
You can be sure that you are in the right hands. The Face massage takes about 5 minutes and is given to immerse you in a peaceful environment and let your mind relax.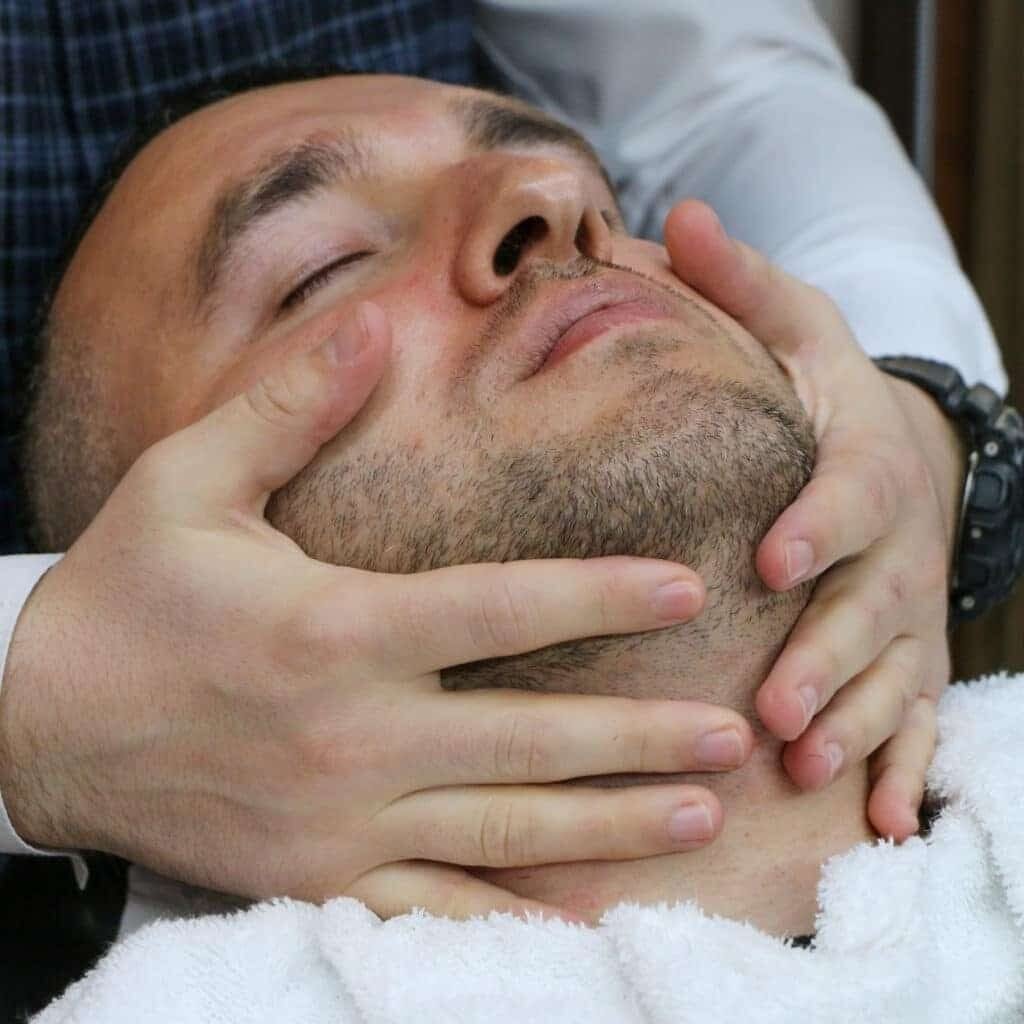 Step 10 – We now wipe the face clean using a Towel
This is where we clean the face from the oil allowing your face to be fresh and clean before applying the final product.
Step 11 – Hydration your face after all those steps is a must, this is when our signature Hydration Facial Cream comes to play
A hydrating cream will be applied to the face in a soft way.  Our aim is to keep the face properly nourished and relaxed during all stages of our service.
Step 12 – Style the hair and Blow-dry
The styling side of the haircut is achieved by drying the hair and using hair products for the perfect style.
No Hair? No Problem, post the head hot towel shave we apply hydrating products to your head to give it an appropriate hydrating solution.
Step 13 – We will ask you if you wish Antonio's Barber Shop Signature Cologne or any other fragrance
At the end of the full barbering service, we let you leave completely fresh and smelling like a true champion ready to conquer the world!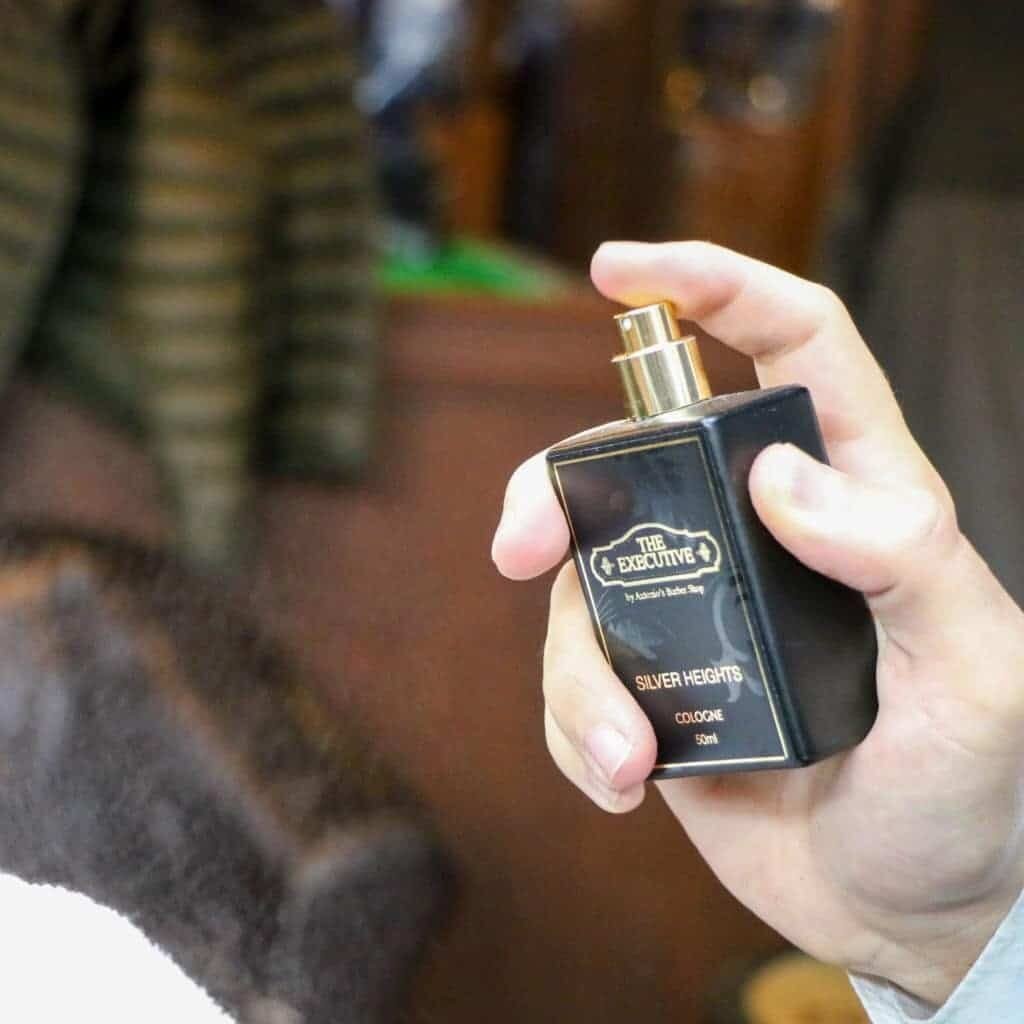 #respect
#alwayslookinsharp